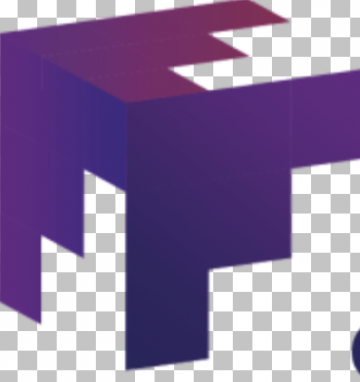 NeuroHospitalist LOCUM
Yuma, AZ
Apply Now
Salary: $180.00 – $235.00
LOCUM Neurohospitalist Opportunity in Western Arizona! Located less than two hours from San Diego it is a great opportunity to get some work in while getting a tan!
Commitment is 1 – 2 weeks per month through July 2021! 8 Hour (+/-) in house and remainder of call from home/hotel. Great compensation for hours and call pay.
Perfect for some additional moonlighting and earning great compensation while doing so.
Interested, send CV for immediate consideration! Will go fast so move on it today!!