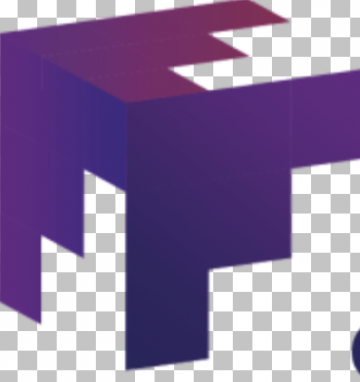 Senior Commercial Underwriter
Newport News,
Apply Now
JCW Search is currently partnering with an established commercial bank in the Hampton Roads region. Ideal candidates will have experience in CRE underwriting, but candidates with C&I or diverse commercial experience are encouraged to apply. These opportunities are perfect for professionals looking to join a growing institution, with room for significant growth and development.
Responsibilities
Analyze, structure, and underwrite loan requests and renewals
Use financial statements, credit reports, data, and legal documentation to develop a comprehensive financial and risk assessment
Requirements
3+ years in underwriting
CRE specific experience required
Finance degree preferred
For more information about this or other positions please contact William Toborowski at [email protected] or 347-293-1539.
We aim to be an equal opportunity recruiter and we are determined to ensure that no applicant receives less favourable treatment on the grounds of gender, age, disability, religion, belief, sexual orientation, marital status, or race, or is disadvantaged by conditions or requirements.
 
William.Toborowski