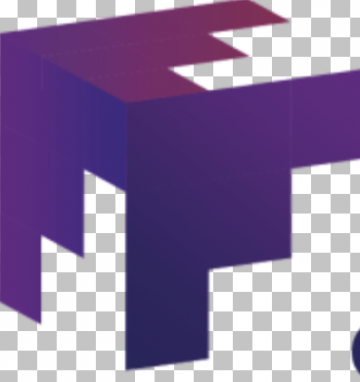 Originations Compliance Specialist
Orange County, California
Apply Now
A national leading mortgage lender is looking for a Compliance Officer who has expertise in mortgage originations. This role will provide autonomy in monitoring the compliance management program. As a Compliance Officer, you will have sovereignty over ensuring there is full conformity with state and federal laws & regulations. 
Role Responsibilities:
Ensure conformity with state and federal laws, rules, & regulations in regards to Mortgage Originations. 
Play a leading role in drafting policies and procedures. 
Properly participating in the preparation and execution of regulatory exams & audits as well as compliance-related projects.
Role Requirements:
Have extensive knowledge of bylaws affecting the mortgage and lending industry such as TILA, RESPA, HMDA, ECOA.
Robust ability to build & develop strong working relationships with business units & management.
Familiarity & experience working with non-bank compliance requirements. 
For more information about this or other positions, please contact Samir Mustafayev at [email protected].
Chris.Markley