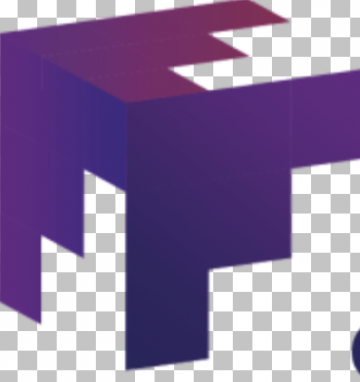 Audit Associate
London, Greater London
Apply Now
Urgent remote working Audit contract role working for my Big 4 client.
Attractive daily rate with an initial 6 month contract length.
Must have Big 4 experience must be within the last 2 years.
Looking for Financial Services or a Corporate background.
immediately available ideally or with a notice period of no more than 2 weeks max.
Kerry.Demetriou