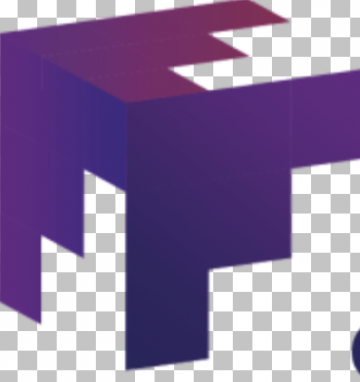 Branch Manager
Gainesville, FL
Apply Now
BRANCH MANAGER

$100,000 – $130,000+ Generous Bonus Structure
BENEFITS


Generous Paid Time Off Policy

Medical, Dental, Vision Insurance

401k

Considerable Bonus Structure




Excellent Company Culture
The Branch Manager is responsible for the overall performance of the organizations office based out of Gainesville, Florida.  The Branch Manager shall oversee the planning, coordination and execution of construction projects to ensure the Branch business plan is achieved, all while maintaining full client satisfaction. The Ideal candidate has a strong Project Management and Mechanical background spanning heavy commercial and industrial and is well rounded with project experience spanning healthcare, automotive, food and beverage and chemical. 


RESPONSIBILITIES
Ensure that Branch goals, objectives and outcomes align with overall Company goals and objectives, including sales, operations and administrative functions.

Assist in establishing and administering annual Branch budget.

Identify and cultivate relationships with potential clients, as well maintain relationships with current clients.

Solicit and evaluate project opportunities, and work with the Estimating Department to assist in evaluating new project opportunities and how those opportunities align with overall needs and resources.

Attend job site visits/prebids as required and requested by clients. Report findings to estimating staff and others as needs.

Review project documents for deficiencies and discrepancies and create RFI's for submission to clients in preparation for bids.

Evaluate subcontractor and vendor scopes of work prior to bid and ensure that bidders provided the correct scope of work when submitting pricing.

Assist the Estimating Department in the development of project bids for the Branch.

Complete take-offs and wrap up bid process as required.

Participate in estimate reviews and provide feedback as necessary.

Participate in pre-construction planning regarding project schedules, budgets and overall project strategy.

Review client contracts and provide feedback to ensure the most favorable contract terms and conditions for the Company.

Participate in pre-construction meetings with Estimating and Field Operations.

Prepare project budgets and establish cost centers for tracking of material, labor and equipment.

Evaluate and scope out vendors and subcontractors in preparation for purchase commitment.

Prepare and review submittals.

Review and assist in developing the project schedule.

Monitor project progress/schedule to ensure compliance with the overall project schedule.

Create, in conjunction with Project Supervision, a detailed work plan which identifies and sequences the activities needed to successfully complete the project.

Participate in labor forecasting and look ahead scheduling.

Prepare monthly project cost forecasts.

Prepare and submit pricing for changes in the work scope and make necessary budget revisions to account for changes.

Evaluate/inspect work in progress to ensure that quality, safety, contract conformance and schedule standards are being met.

Support on-site construction activities and staff as necessary.
QUALIFICATIONS



Bachelor's Degree in Engineering, Construction or related field; or Associates Degree in Engineering, Construction or related field and ten (10) years of commercial or industrial mechanical construction experience, including estimating and project management; or fifteen (15) years of experience in commercial or industrial mechanical construction, including estimating and project management
PIVOT WORKFORCE LLC. | GAINESVILLE, FLORIDA | FULLTIME EXEMPT | 2022