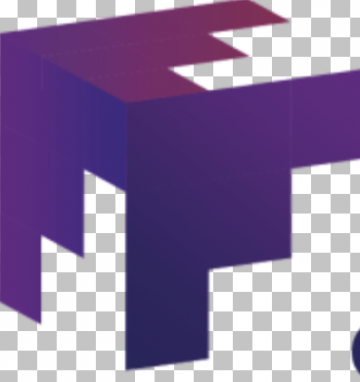 Centurion Consulting Group
Platform Operations Manager
Washington, DC
Apply Now
Platform Operations Manager Washington, DC
We are looking to hire a Sr. Platform Operations Manager for a hybrid role in Washington, DC.
The Sr. Platform Operations Manager is responsible for daily operations and product development the content delivery platform for the organization. This position:
Manages new website development to meet the needs of Marketing, Editorial and Product Development teams.

Oversees a team of Web Developers who are responsible for the daily maintenance and upkeep of the navigation and marketing content of the digital delivery platform.

Works closely with UI/UX and Analytics functions of the Digital Strategy team to define requirements for projects.

Is the in-house expert on the capabilities and configuration options of the content management system which runs the digital delivery platform (Literatum).

Coordinates tier 2 support for internal and external platform users.
Position Accountabilities:
Manages a team of four Web Developer Associates who design, develop, test and deploy small to medium enhancements to the platform. The team also provides troubleshooting for operational issues.

Provides leadership, administrative oversight and guidance for the team, including personal development coaching and performance feedback.

Maintains a queue of maintenance and change requests for the platform.

Facilitates requirements definition and project planning for the team. Oversees delivery of the team's projects, including transition to operations.

Participates in the development of prototypes or other models to assess proposed products and system changes.

Maintains a deep understanding of platform capabilities and acts as a liaison to product development teams during project initiation.

Maintains a familiarity with the current state of the business architecture including capabilities, organizational structure, and high-level supporting technology.

Maintains contact with teams across ACS Publications to support their timely operations.

Communicates system/service interruptions and provides timely updates to keep stakeholders informed.

Creates and maintains a document repository to facilitate platform configuration and support activities.

Acts as a central point of contact and owner within the Digital Strategy team for launching new journals & publications.
Position Requirements:
BA or BS, with emphasis in information systems, web design and/or development, library science.

10+ years of experience in an online content development environment.

5+ years of management experience.

Project management experience.

Experience in library or publishing environment preferred.

Experience with Atlassian tools (specifically Jira and Confluence), and ServiceNow is a plus.

Strong understanding of best practices in user interface design.

Strong understanding of information architecture and content management principles.

Ability to translate business goals into functional requirements for technical teams.

A technical/problem solving mind-set.

Strong working knowledge of standards, programing languages and formats including HTML, JavaScript, CSS, XML, JSON and WCAG.

Excellent written and oral communication skills.

Able to manage multiple time-sensitive projects simultaneously.
Schedule:
This position will be primarily based in the Washington D.C. (or applicable) office. Employees work a hybrid work schedule, consisting of working onsite, three days per week. Employees are in the office on Tuesday and Wednesday with the third in-office day scheduled in consultation with the manager. While always welcome to work in the office, employees may work the other two days of the week from a location of their choice. New employees are immediately eligible for this hybrid work arrangement. We offer relocation assistance, if applicable.
Position Details:  

Clearance: N/A

US Citizenship or authorization to work in the US required

Travel: < 10% (CONUS) 

Centurion Consulting Group, LLC is an Equal Opportunity EmployerEOE M/F/D/V

No third parties or subcontractors