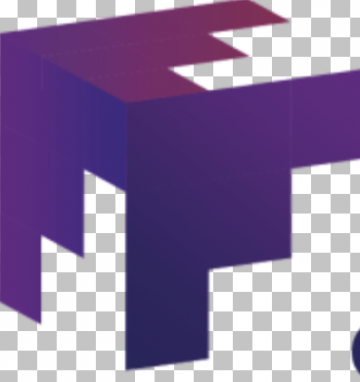 Beacon Hill Staffing Group
Probate Litigation Associate Attorney
Fort Worth, Texas
Apply Now
Job Id: 1310083-CM-ATTY_1674057043
Apply Now
Our client is a Fort Worth law firm that is seeking a mid-level + probate litigation associate attorney who can immediately start work with present clients and engage in ongoing business development efforts.
This established firm offers competitive compensation and bonus packages and a casual, collegial environment. Great benefits. No PTO or vacation minimum requirements.
Apply confidentially today!
1310083-CM-ATTY_1674057043