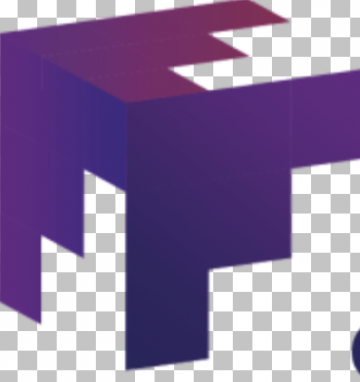 Beacon Hill Staffing Group
HR Coordinator
Medina, Minnesota
Apply Now
Job Id: 1320029_1673303181
Apply Now
Job Description
Be first point of contact for all HR operational related queries
Administer HR-related documents, including offer letters and work authorization items, compliance record keeping and testing, and other related tasks.
Administer employee onboarding, benefit orientations, and the employee exit process.
Enter new hire, employee change, and exit information into the HRM system
Assist with administering the company's benefits programs including, but not limited to, medical, dental, FSA, HSA, 401(k), Life, LTD, FMLA, and COBRA.
Coordinate and maintain the I-9 and E-verify program ensuring compliance and requirements are met.
Answer employee questions according to the handbook, policies, and procedures.
Maintain all personnel records ensuring confidentiality and compliance measures are met.
Create and maintain personnel files and template letters and assisting in the reviewing and renewing of HR policies
Support HRBPs with ER cases in accordance with HR policies and procedures, best practice, and employment legislation
Support the analysis and reporting on HR metrics
Primary Responsibilities
Payroll administrator backup.
Assist with department projects as needed.
A variety of other human resources tasks and duties as assigned.
1320029_1673303181