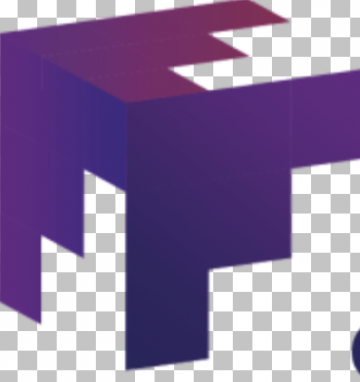 Beacon Hill Staffing Group
Project Manager
Louisville, Kentucky
Apply Now
Job Id: 1320030DR_1673300841
Apply Now
Required Skills:
Must have at least 5 years of Project Management Experience supporting business and/or IT projects for enterprise organizations
Demonstrated expertise in building detailed project plans, executive summaries, status reports and presentations using project management tools like KeyIn or Microsoft Word, Project, Excel and PowerPoint
Strong written and verbal communication skills including experience presenting to executives
Ability to tailor messaging to specific audiences
Experience managing multiple projects at a time
Strong attention to detail
Desired Skills:
Bachelors Degree strongly desired
Project Management Certifications OR willing to get one within a year – PMP, PMI, Six Sigma, etc.
M&A Experience is HIGHLY desired
Project Management experience in construction ins HIGHLY desired
Experience working in an Agile framework
Description of Role/Responsibilities:
We are ideally seeking a Project Manager for one of the top employers in the Louisville, KY area. This Project Manager will joining a team supporting a number new projects as well as working on existing mission critical business initiatives. This person will be responsible for managing about 5-7 projects at a time along with a number of different work streams. This person will need to bring a strong leadership presence that can work cross-functionally with different groups from Executive leadership to the project's staff and resources. Key areas of focus will be conducting strategic meetings across all project team, building the project plan, experience solving complex issues, and oversee the entirety of the project on developing schedules/timelines, giving executive presentations and summaries, providing status reports, and assisting in removing barriers for project resources to complete their tasks on time. This Project Manager will need to be ready to jump onto a team quickly and have the ability to multi-task and be able to showcase strong initiative to delivery projects on time and with high quality of service. If you are interested making an impact on major project within an enterprise environment, than please reach out to our team!
1320030DR_1673300841