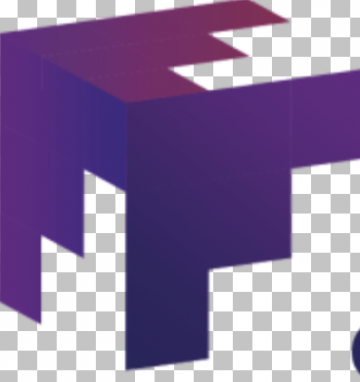 Marketing Cloud Developer
Remote,
Apply Now
 Marketing Cloud Developer
Contract to Hire / Direct Hire
100% Remote (Eastern Time Zone Hours)
Synergis' client, a global leader in Car-as-a-Service, has engaged us in a search for an Salesforce Marketing Cloud Developer to join their expanding team!  The Salesforce Marketing Cloud Developer will be responsible for creating emails and content for multiple lines of our client's business. This will include coding / content development and some project management in sync with the line of businesses annual goals, events, and email calendar.  An understanding of email marketing principles, email design best practices, and experience working with email marketing tools is required.  The selected candidate will play an integral part in providing recommendations and executing enhancements to optimize the recipient experience!
Marketing Cloud Developer | Background & Scope
Produce HTML emails and templates that render perfectly across top email clients

Manage localization of email content (copy & graphics)

Become an expert in email processes at our client's company and ensure our program's emails are a leading example of how to do email

Supports all aspects of digital / email marketing campaigns for business line initiatives and on-going marketing support.

Works in partnership with marketing / automation specialists to understand the line of business objectives, develop and execute email content for campaigns.

Participates in key business line meetings, providing timely status updates of key projects,

Proactively researches, informs and educates internal clients about best practices around digital marketing etc.

Writes and develops content in line with best practices, company guidelines and campaign needs.
 Marketing Cloud Developer | Requirements
Bachelor's Degree in Marketing or business-related field of study or equivalent work experience.

2-3 years of directly related experience in marketing or an equivalent combination of education and experience.

Experience using Salesforce Marketing Cloud is a MUST

Expertise in designing and coding of HTML / CSS responsive / mobile-friendly emails for production use

4+years of experience producing HTML emails

4+ years expertise in inlined CSS & HTML

4+ years' experience with optimizing email content across platforms (web and mobile)

Experience with email marketing software

High graphic design skills, knowledge of web design principles

Knowledge of marketing principles and practices with emphasis on digital/email.

Deep understanding of principles for crafting marketing copy for emails and landing pages.

Ability to develop integrated marketing strategies and provide creative direction.

Ability to influence concepts and ideas to business lines

Excellent project management skills

Strong analytical and problem-solving skills

Solid organization and planning skills

Strong interpersonal skills, including oral and written communication skills
Marketing Cloud Developer | Other:
Any offer of employment will be contingent on the successful completion of a full background check and drug screen

Local Atlanta based candidates preferred

Must be authorized to work in the US for any employer without requiring sponsorship
Our client is a global leader in Car-as-a-Service, with approximately 1.9 million vehicles under management in over 30 countries.  They are working on a digital transformation program focused on reimagining their systems on a digital ecosystem made up of pure cloud native services. The key motivation is growth and the need to support large fleets by building flexible and scalable platforms.