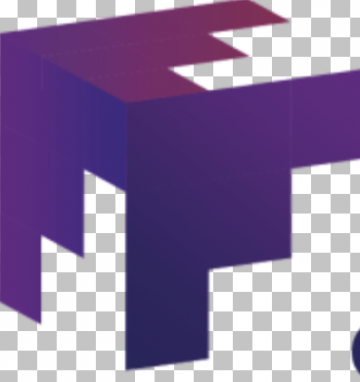 CX Associate – Information Designer
Sunnyvale, California
Apply Now
Job Title: CX – Information Designer 
Duration: 12 Month W-2 Contract w/ Largest Networking Company (full medical, dental & vision benefits offered)
Location: Sunnyvale or REMOTE
 
Our clients Member & Customer Success organization is hiring an Information Designer for our Global Customer Experience (CX) team.  The CX team's mission is to create easy, trustworthy and valuable experiences for all by continuously elevating customer experience competence. We lead efforts spanning customer journey design, customer-centric culture and customer experience measurement, and partner cross-functionally across Sales, Customer Success, Support, Marketing, Product and Operations to carry out these efforts.
In this role, you will be a pivotal member of our journey design team. Using your design expertise and collaboration skills, you'll lead the design and implementation of employee facing resources that enable our Marketing Solutions sales organization to better understand and provide value to our clients, while simultaneously spearheading the development of the CX team's design competency.
This information designer will:
 
Translate complex concepts into simple and effective digital artifacts that help our sales organization understand and put information into action – such as client personas, customer journeys, and interactive client service guides

Conduct and draw recommendations from internal user research: This person will be responsible for understanding what makes employee resources effective and translating that understanding into the future states design.

Communicate effectively with various stakeholders: This person will need to be able to communicate clearly, work with internal and external parties and be comfortable operating in a matrixed organization.

Be a systems thinker: This person will need to understand the broader employee experience the solutions they design fit into and provide recommendations for effective integration into employee process and tools.
Comfortable with ambiguity: In addition to contributing to in-flight initiatives, this person will identify opportunities to improve information design on our team. They must be a self-starter when facing challenges and assertive in providing clear guidance and recommendations for how to design quality resources for our team and cross-functional partners.
Support the CX team's design competency: This person will help establish, document, and scale best practices for the CX team's design competency, and help up-level other team member's design acumen and skill.
Basic Qualifications:
BA/BS degree in a design discipline, or related field, or equivalent combination of education and experience

2+ years of experience in research and design either in-house, at an agency, consultancy, or professional services practice,
Preferred Qualifications:
Experience working on employee facing resources or tools

Committed, dependable, empathetic, self-starter who enjoys solving complex problems

Ability to effectively manage time, prioritize tasks and work within deadlines with little supervision

Ability to effectively communicate across multiple functions and diverse perspectives

Project management skills including planning work, managing details, keeping multiple tasks/projects on track, using time well, and doing whatever it takes to deliver reliable results.

Ability to grasp multiple design requirements with careful attention to detail

A solid understanding of a user-centered design process