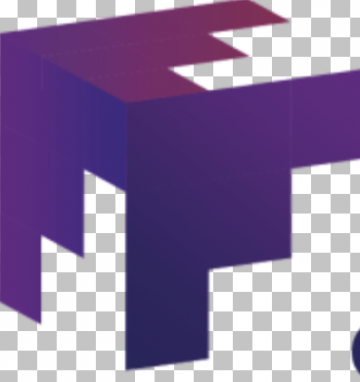 Technical Solutions Engineer
Remote,
Apply Now
Title: Technical Solutions Engineer
Anticipated Duration: 12 Month Contract
Location: US Remote
Technical Solutions Engineer Responsibilities
The Operations team relies on a variety of in-house built web applications and BI solutions for all aspects of its operations. This role requires a combination of business acumen and technical skills to execute on a portfolio of projects including ops/process engineering, application development, code maintenance and user support. You will use your developer skill set to design, develop and maintain full stack web applications (DB, Back end, Front End) for Operations. You will help design and build Ops' next generation of execution tools.
Technical Solutions Engineer Top 3 Daily Responsibilities Include:
Play an end-to-end role in designing, developing, deploying and supporting execution tools: gathering user requirements, mocking UIs, understanding/implementing required data models and table structures, writing full stack web applications in a fast paced, iterative environment, fixing bugs, fielding questions. 

Improve code quality through regular code maintenance, improving development workflows, and tech-debt cleanup. This includes supporting existing tools whenever a bug arises, etc.

Documentation of the codebase, implementing best practices, etc.
Technical Solutions Engineer Additional Responsibilities:
Design, development and operational support of business intelligence data warehousing solutions, reporting/KPI solutions, etc.

Ops process mapping and design sessions
Technical Solutions Engineer Required Education, Experience and Skills:
BS in Computer Science, Industrial Engineering or related discipline.

Experience developing/programming end-to-end applications from the ground up – from user interface design, to database structures, to application code.

Highly proficient in HTML & CSS and at least one scripting language (JavaScript, TypeScript, etc.).

Excellent working knowledge of SQL and database architecture

Strong analytical, troubleshooting and organizational skills.

Outstanding collaboration, interpersonal communication.

Ability to work in a team environment.
Technical Solutions Engineer Preferred Experience and Skills:
Enterprise data warehousing and executive dashboard design experience; experience with Tableau, Google Datastudio and/or other BI tools

Familiar with Google Apps (Drive, Sheets, Slides, etc) and Google cloud technologies (BigQuery, Cloud Storage, App Engine).

Industry experience in Services, Logistics or Operations

Familiar with Agile Methodology

Experience with Google Apps Script strongly preferred