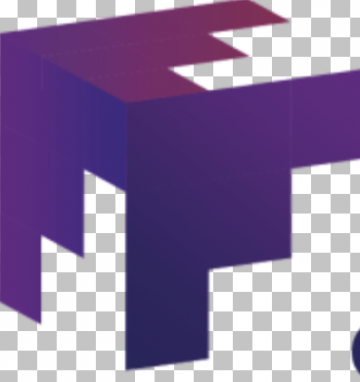 Program Coordinator
Boulder, Colorado
Apply Now
Title: Program Coordinator
Anticipated Duration: 12 Month Contract
Location: Boulder, CO
Position Description
Our client's Engineering Education team (engEDU) is looking for an exceptional Program Coordinator who will plan and manage the operational logistics and support for various leadership and manager development programs in our Engineering organization. Strong candidates will be enthusiastic, dedicated and focused on strategic development and delivery of engEDU's learning and development programs. We are looking for a highly-motivated professional with demonstrated organizational, communication and execution skills. Candidates need to be extremely proactive, responsible, customer-focused and detail-oriented. 
As a Program Coordinator, joining the Engineering Education team, you'll work with a team responsible for delivering student development programs and scholarships for students pursuing technical degrees. You will work with Program Managers to support the delivery of these programs through responsibilities like:
Managing program coordination balancing different timelines, priorities and intra-team relationships while delivering results on time.

Providing strong support for individual programs and events to ensure things run smoothly, communicate with the proper channels within the org. as necessary to troubleshoot issues.

Developing and maintaining relationships and communicating frequently with internal partners, student participants, and volunteers.
Program Coordinator Required Education, Experience and Skills:
BS/BA degree or equivalent

2-3 years relevant experience in project management, event planning, or similar background

Organizational skills, and the ability to pay close attention to detail while handling multiple, simultaneous projects under deadline pressure

Ability to navigate ambiguity and work independently in a fast-paced and dynamic environment

Excellent communication, collaboration, and relationship-building skills; ability to build relationships with cross-functional partners and communicate effectively
Program Coordinator Preferred Experience:
Proficiency with Google tools (e.g. Calendar, Docs and Sheets)