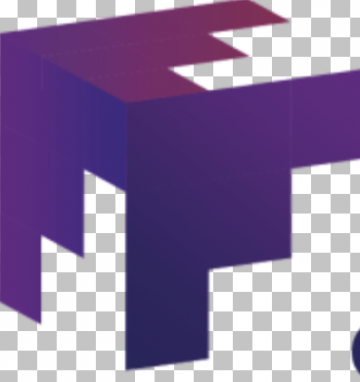 IVR Application Developer (Avaya)
Atlanta, Georgia
Apply Now
Java / IVR Developer
100% Remote
JOB SUMMARY
The Application Developer position will be part of the Customer Engagement Portfolio responsible for providing support to Call Center Technology solutions for all business units. Position responsibilities include all aspects of application development, production support, configuration, solution delivery, and problem resolution for IVR applications.  The application developer will assist team members and vendors with analysis, documentation, and testing of changes to the IVR application environment. The successful candidate will work in a team environment that includes technology team members, management, and business customers to identify and develop effective IVR solutions to support business outcomes. The position requires strong analysis skills and the ability to develop innovative solutions to business problems.
JOB REQUIREMENTS
Education:
BS/BA in Computer Science, Management Information Systems, Engineering or related degree
Experience:
•            3 to 10 years agile/scrum experience in application development using Java development, including REST & SOAP web services and secured communications or other object-oriented programming language.
•            IVR application development and support experience is preferred.
Knowledge/Skills/Attributes:
•            Proven experience with development environments, frameworks, and APIs (Tomcat, json, security SSL/TLS 1.2 certificates import/export and etc.).
•            Strong knowledge of Oracle SQL, PL/SQL – intermediate to advanced queries.
•            Experience in systems management of Linux; scripting, log management, software packaging is preferred.
•            Knowledge of Avaya OD development (or equivalent) is preferred.
•            Knowledge of Avaya Full-Stack environment (or equivalent) is preferred.
•            Knowledge of Microsoft Team Foundation Server or equivalent technology
•            Knowledge and understanding of software development technologies, methodology and associated tools
•            Excellent root cause analysis & problem-solving skills
•            Effective consulting skills with proven ability to influence others
•            Ability to build relationships and work with all levels of management, vendors, and business partners.
JOB RESPONSIBILITIES
•            Develop, implement, integrate, and/or support technology solutions in a manner that meets or exceeds customer expectations for quality, cost, and timeliness
•            Communicate effectively and timely with customers, team members, and management
•            Provide timely, consistent, effective production application support
•            Participate in after-hours on-call support rotation.
•            Ensure required documentation for projects is developed
•            Adhere to Change Management policies and procedures
About Synergis
Synergis serves a myriad of clients across nearly all industries, from start-ups to Fortune 100 companies. The outcomes of these relationships are demonstrated in a growing list of more than 300 clients and industry recognition by Inc. magazine and the Atlanta Business Chronicle. From its foundation in 1997, Synergis has been successfully recruiting and placing IT professionals in all areas of information technology. Synergis has been successfully recruiting and placing IT professionals for over 20 years. For more information about Synergis, please visit the company website at www.synergishr.com.
Synergis is an Equal Opportunity/Affirmative Action employer.