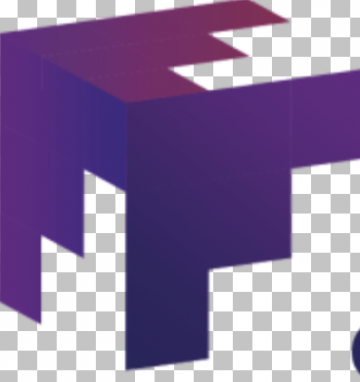 Travel Cardiac Perfusionist
Terre Haute,
Apply Now
Salary:
We are seeking an experienced Perfusionist to assist with travel coverage in beautiful Indiana!
This is a gem of a travel assignment – flexible around your availability, and ongoing until permanent staff is identified! Plus, IN does not require a state license so you can start in as quickly as two weeks.
This position is located in the Wabash Valley in the heart of the midwest. In recent years, the community has been revitalized with new downtown development, exciting tourism assets, nationally-recognized facilities, and four institutions for higher education. Conveniently situated between seven major cities, you'll have the opportunity to enjoy sporting events, outdoor recreation, and regional exploration.
More details are below:
You would be servicing Terre Haute, IN, doing all adult cases which consist of CABGs and valves and TAVRs. No ECMO. Volume is 2-3 cases pr/week with very few emergency cases.
Excellent work life balance!
Minimum of two weeks per month required. Can be flexible to your availability. Ideal candidates would be able to offer four weeks of coverage per month.
Daily pay rate of $700- $1000 per day plus paid travel and housing, rental car, and malpractice insurance! Additional pay for being on call and for hours worked over 8 hour shift.
Position requirements:
2+ years of Perfusionist experience pumping the cases listed above
ABCP Certification is required
Covid vaccination or religious or medical exemption
Graduate of Accredited Perfusion training program.
About us:
Palm Health Resources is a healthcare recruiting firm determined to provide customized recruitment solutions for the healthcare profession. We have successfully been in business for over 15 years and service some of the most prestigious hospitals in the nation.
Our extensive attention to detail, experienced pool of candidates, knowledge of healthcare specialties, and industry relationships sets us apart from other firms. We take pride in our work and the proof is in our results. We believe in finding the right fit that advances careers and improves organizations. Let us focus on your placement so, you can focus on patients.
Travelers working with our firm benefit from our concierge support teams with dedicated experts to manage their travel/housing, payroll, and credentialing throughout the locums process. As a traveler with our firm, you also have 24/7 access to your recruiter. Our firm exclusively hires experienced healthcare recruiters to ensure our candidates have a wonderful experience. We pride ourselves on offering top-end support to our travelers and clients! Join our network and experience it for yourself.
Apply today to learn more about this exciting opportunity and others like it!
Email [email protected] with any questions!