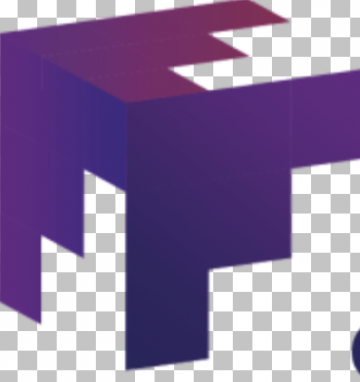 CVOR Nurse
Mobile, AL
Apply Now
Salary:
CVOR Registered Nurses for needed for 13 to 16 weeks at a Mobile, Al area Hospital
The team is seeking strong candidates to help out their CVOR surgical team.
This is a great opportunity to work with a reputable team of professionals which have been recognized for their dedication to excellence and innovation. Opportunity is for 13 to 16 weeks but may consider permanent. The surgical services include outpatient, inpatient, open-heart and robotic surgery. This Surgical team is equipped with the latest diagnostic equipment, meaning doctors have advanced technology to help them quickly determine a patient's health problem.
As a CVOR NURSE you will be responsible for the delivery of safe, effective and quality patient-family centered care in the OR and other areas of perioperative services for all patient populations. Position is day shift with call.
Requirements:
Graduate from an accredited school of nursing; Associate or Bachelor Nursing Degree.
Current Registered Nursing License.
Current American Heart Association Basic Life Support card by completion of ninety-day probationary period.
Preferred Qualifications:
Two years of perioperative services experience in CVOR.
Certified Nurse, Operating Room (CNOR) certification.
Advanced Cardiac Life Support (ACLS) certification.
All employees are required to be vaccinated or provide a valid medical or religious exemption.
For more details on this position or others alike send your resume today or call Carlo at (954)361-7449 to schedule a screening interview.
We are interviewing now.