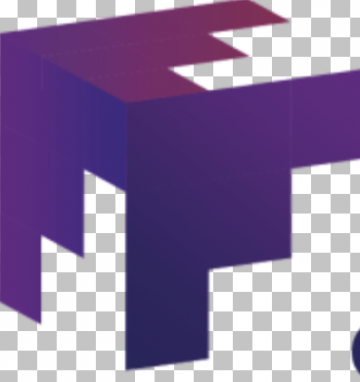 Physician Assistant Same Day Surgery
Palm Springs, CA
Apply Now
Salary: $124,800.00 – $165,600.00
Progressive Hospital in Beautiful Palm Springs, CA is hiring an experienced surgical physician assistant for their Same Day Surgery Department!
This dept. is growing and they are looking for talented, experienced individuals that are passionate about surgical first assisting, managing surgical patients across the healthcare continuum!
PA Role at Same Day Surgery
Same day Surgery is an outpatient ambulatory surgery center where elective cases are done. The patients are all outpatient and we steer away from inpatients or any patient of high acuity. The service lines are plastics, ENT, GYN, urology, general and robotics. We have two XI robots in which we service general and GYN. Same Day Surgery has six operating rooms and the hours of operation are Monday through Friday, 7am to 5pm for cases. Pre-Op and recovery run from 5am to 7:30pm. There is no call, holidays or weekends. Occasionally cases will run late and staff is required to finish out their line ups.
The PA shift is from 0645-1715, 4/10's.
Assigned set day off
PA Role
Follow the lineup of the day
Evaluate surgical site in pre-op if required
Assist in getting room ready for surgery with OR team (being in OR during turn over and help open)
Check trays, equipment, sutures, drapes, preference cards, give medications, dawn saline/water etc.)
Assist with intubation
Positioning patient
Foley insertion
Consult with surgeon about next cases
Floating
Give other assistant breaks
Moving/positioning help
Room turnover
This is an intraoperative position. The PA will follow the assigned surgery line up for the day. There is no charting, or following the patient outside the OR setting, only during the case.
Salary Range 115K-170K! Comprehensive Benefits; Health, Dental, Matching 403B, Life, Disability, and MUCH MORE !