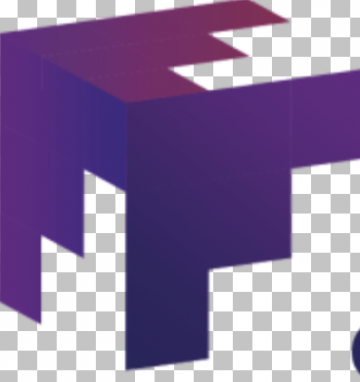 Letter of Credit Specialist (2)
NY, NY
Apply Now
Job Ref: 14313
Salary: NA
Have you considered a career in Letter of Credit Operations? Our client is seeking 2 individuals that have some Banking Operations (preferably International Ops) experience and willing to train them as LC Specialists This is an in office role that could be Temp, Temp to Perm or Perm.
Foreign Bank client located MT NYC seeking Letter of Credit Specialist 
who reports to Team Lead, Trade Service and Head, Trade Operations.He/she is responsible for advising letters of credit/amendments, issue and amend Irrevocable Reimbursement Undertakings, check documents both 1st and 2nd level, process payments,perform investigations, reviews & authorizes the work processed by other Trade Finance Specialists from time to time.
ESSENTIAL FUNCTIONS AND ACCOUNTABILITIES:
• Issues/Advises (Input) letters of credit, check documents both 1st and 2nd level,
communicates discrepancies to the customers, liaises with the issuing banks, provides timely feed-back to customers and 1st checkers. Inputs payments & reviews work inputted by others Trade Finance (LC) Specialists.
• Ensures timely and accurate transaction processing by delivering high quality, error-free work, timely collection of fees.
• Follows-up pending transactions and perform investigations, as required.
• Ensures compliance of branch Procedures & Policies and carry out Compliance & Regulatory requirements relating to Trade Operations not limited to BSA/AML and review of red flags.
• Prepares daily, weekly and monthly reports/reconciliation, as needed.
• Complies with all legal and regulatory requirements, adheres to the Branch's Code of Conduct, attends regular periodic training on core Branch policies, and reports any known or suspected violations of the Code of Conduct and BSA/AML to management.
• Performs special assignments as requested by the Team Lead or Head, Trade Operations
BA Degree or equivalent .
• Practical knowledge of UCP (latest version), ISBP, Inco-terms, URR (latest version), URC 522 and other applicable regulations.
• Knowledge of Microsoft Office especially Word and Excel.
• Ability to communicate well, follow procedures and policies of the Bank, work under pressure, ability to meet deadlines, team player and an understanding to the concept of superior customer service.
• Ability to handle multiple tasks simultaneously, in a busy office environment.
• Ability to work overtime as needed.
• Attention to detail.
#acgresourcesjobs