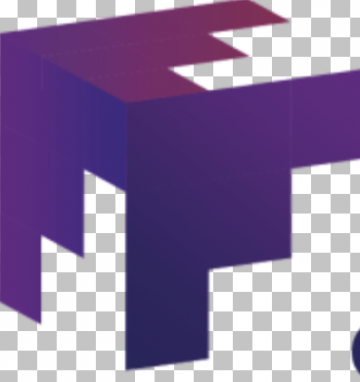 Echocardiographer
Alamogordo, NM
Apply Now
Salary:
New Mexico hospital is seeking experienced Echocardiographer for fill in for 6 to 8 weeks. This is a State of the Art hospital in Southern New Mexico that is a well respected facility in the area.
This is Great atmosphere and team to work with.
Ideal candidate would:
Have graduated from an accredited Echocardiology Program
Have current RDCS / RDMS / BLS certification and at least 2 years of experience.
Be able to perform EchoTech procedures on all patient populations served in the in-patient and out-patient Cardiology units. Pediatrics, Adolescent, Adults and Geriatrics
Be able to perform transesophageal (TEE), stress echocardiography, EKG, blood borne pathogens
As well as (2-D, M-Mode, Color Flow and Spectral Doppler, Transesophageal, Stress Echo applying use of Definity and Bubble Study)
Required certifications :
L-Cardiac Sonography CS
L-Vascular Sonography VS
C- ARDMS – RVT, VT
C-ARDMS – RDCS, AE
For more details on this position or others alike please send your resume today or call at 954 3617449 to set up an interview.