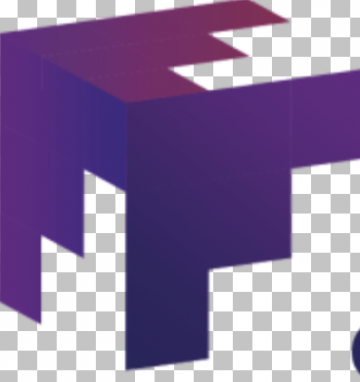 Physician Assistant Surgical Oncology
CHICAGO, IL
Apply Now
Salary: $110,000.00 – $155,000.00
We are hiring an experienced Surgery Physician Assistant/ Nurse Practitioner with extensive Surgical Oncology First Assisting/Clinical experience!
The Advanced Practice Provider works within the multidisciplinary team in Surgical Oncology and would be full continuum of care in preoperative, intraoperative, and postoperative patient care!
The candidate shall Performs comprehensive histories and physical exams, identifies normal and abnormal findings, including physical, cognitive and psycho-social status. Orders and interprets laboratory and diagnostic tests. Develops pharmaceutical and non-pharmaceutical treatment plans. Monitors effectiveness of plan of care. Educates patients on disease and treatment plans. Performs procedures as trained and appropriately credentialed. Documents within the Electronic Medical Record (EMR) and completes other necessary documents. Collaborates and/or consults with physicians and other health care providers as appropriate. Actively participates in program building, and quality measurement and improvement measures. Provides direct patient care for adults patients with acute and/or chronic illnesses in both outpatient and inpatient settings. Provides follow-up/post-op care in the outpatient clinic. Coordinates preoperative and postoperative planning with primary care providers and anesthesia providers for patients traveling from a distance. Collaborates with primary care providers, specialty care providers and/or inpatient providers to provide comprehensive patient care. Performs advanced treatments and/or procedures following verification of competency including but not limited to: administration of chemotherapy orders, paracentesis, pleural taps, tumor biopsies, and much more!
Salary Range $110K-155K, Comprehensive Benefits; Health, Dental, Vision, Matching 403B, Life, Disability, Vacation, CME, Relocation Assistance Monies and MUCH MORE!