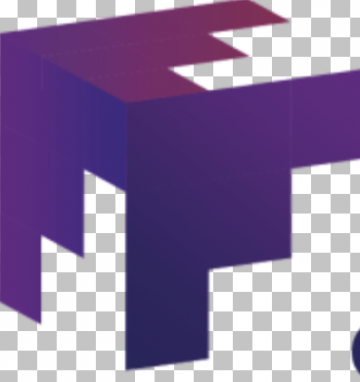 Forensic Services Manager (LISW, LPCC, IMFT)
Lorain, OH
Apply Now
Salary:
We are hiring a Licensed Professional Clinical Counselor (LPCC), Licensed Independent Social Worker (LISW) or an Individual Marriage and Family Therapist. (IMFT). We are the industry leading behavioral health facility in the Cleveland, OH area!
Schedule: Full time Mon-Fri Days
Position overview:
Leads and supervises TBS Specialists to ensure quality services
Supervises the direct provision of client services including, Diagnostic Assessment, individual group and family counseling, TBS services and consultation
Oversees the FIRST & ESMI Evidenced Based Programs (first episode psychosis & early severe mental illness) including tracking essential program data, supervising staff, and maintaining communication with referral sources and other agencies within the community.
Responsible for the supervision of care management, utilization management, risk management, and quality management in accordance with agency policies and procedures and OMHAS and CARF criteria in the TBS Department.
Complete assessments as needed and supervises and/or supports staff activities such as conducting family meetings, attending to clients in crisis.
Monitors team productivity and coaches' staff to ensure that individual and team productivity is met.
Monitors team's compliance with Quality Improvement standards and is responsible for QI data, contributing to improvements and reports, fidelity reviews and/or other reports deemed necessary.
Responds to inquiries regarding the services. Assigns cases and oversees with caseload management so caseloads are balanced, and utilization reports are monitored.
Supervises Quality and Utilization Management functions, including aspects of care, record review and outcome indicators. Demonstrates high standards of organization in monitoring TBS Specialists' completion of all job duties
Maintains regular and predictable attendance and punctuality.
Reacts to change and stress productively
Gets along with others and works as a team.
Conducts all performance evaluations on time.
All other duties as assigned.
We offer a relocation allowance with an excellent benefit package including several options for health insurance, short and long-term disability insurance, generous PTO and paid holidays, and free supervision towards independent licensure. We also provide CEUs to employees free of charge through our online training platform. There is also a lot of potential for growth and advancement here that include director positions and other leadership advancements. We utilize a Trauma Informed Care approach!
Qualifications:
Required: Masters or higher in Counseling Psychology or Related Field
Required: Masters or higher in Social Work or Related
Please apply with Craig M. Smith, looking forward to assisting you!