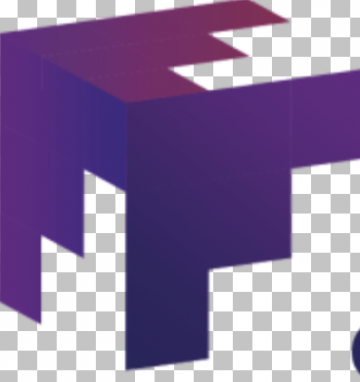 Operations Risk Management Associate (banking exp.)
New York, NY
Apply Now
Job Ref: 14430
Salary: $60,000 – $70,000
Operations Risk Management Associate (banking exp.)
 Officer level, $60k -70k annually, dependent on experience and skills
Great opportunity to join an expanding bank located onsite in Manhattan!
Knowledge, Skills, and Abilities:
Bachelors Degree or equivalent.  
Minimum of 1-2 years of prior operational risk experience with a financial institution or major consulting firm.
Good computer skills in Microsoft Office including Excel, Word, and PowerPoint.
The main responsibilities are as follows:
Assists in various Operational Risk related projects and initiatives, including the AD-wide Risk Culture Project.
Assists in the Vendor Risk Management activities.
Assists with review and re-design of the Event Risk and Control Self-Assessment ("RCSA"). 
Prepares operational risk reports, schedules meetings, takes notes, prepares minutes, and maintains files for ORM department.
Provides analysis and coordination support for the ORM department.
Coordinates the Corrective Action Plan process, the Policy and Procedures tracking process, the New Product Approval process. 
#acgresourcesjobs