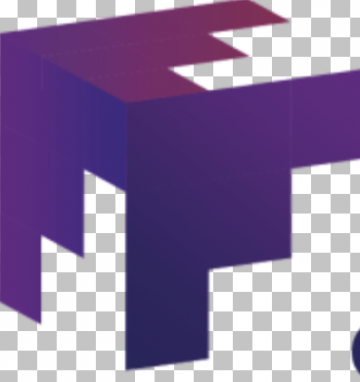 AVP/Associate Real Asset Fund Investment Assistant Director Hybrid
New York, NY
Apply Now
Job Ref: 14437
Salary: $100,000 – $150,000
AVP /Associate Real Asset Fund Investment Assistant Director Hybrid
Located in Manhattan
Base salary $100-150k (salary is contingent on experience) + eligibility for discretionary bonus based on quantitative and qualitative performance measures. 
Experience/Qualifications:
• Strong academic background including Bachelor's degree, preferably in Business/Economics
related field. MBA and/or progress toward CFA designation is preferred.
• 2-8 years of relevant experience in real assets, preferably with a focus on infrastructure at an
institutional investor (including insurance company, pension fund, endowment, foundation, SWF
or family office), investment consultant, investment manager, or private equity infrastructure
firm.
• Full understanding of financial metrics and concepts.
• Experience and professional manner in interacting directly in-person with senior members of
investment community.
• Ability to travel domestically and internationally, as necessary.
• Strong command of MS Office software, including advanced Excel skills; proficiency with
Bloomberg and related automated research tools a plus.
Duties/Function:
• Support the sourcing, selection and diligence of fund investments for an actively growing
infrastructure portfolio.
• Perform comprehensive due diligence of investment opportunities, including review of strategy,
structure, manager capabilities, track record analysis and investment specific risks.
• Preparation of detailed investment memorandum and presentation of investment
recommendations to global investment committee.
• Liaise with external legal and tax counsel to negotiate protective and preferential terms for new
and existing investments as well as ad hoc matters that arise during normal course of investment life cycle.
• Monitor the existing portfolio through quarterly reviews of investments, regular meetings with
managers, investment announcements and ad hoc requests from the parent company.
• Engage in implementation of ESG initiatives and measurement across portfolio.
• Understanding of real estate and/or agriculture asset classes is beneficial as the candidate may
assist in investments in these areas as needed.
#acgresourcesjobs