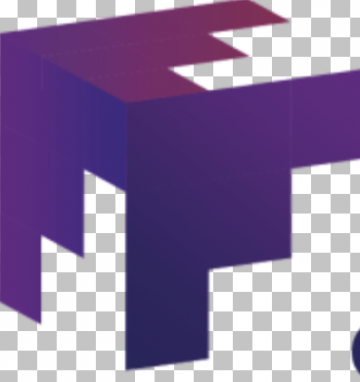 CRE Loan Servicing Manager Hybrid
New York, NY
Apply Now
Job Ref: 14439
Salary: $90,000 – $100,000
CRE Loan Servicing Manager Hybrid
Exciting opportunity with a growing bank
Located onsite(hybrid) in Manhattan 
Salary range: $90k-100k annually, dependent on experience and skills
QUALIFICATIONS NEEDED
Knowledge:
Commercial real estate loan products
State and federal banking regulations
Excellent follow-through skills and maintain copious records
Ability to simultaneously manage a wide variety of tasks
Ability to comprehend, analyze and interpret complex business documents
Strong computer skills with emphasis on spreadsheet analysis
Proficiency and experience with Microsoft Office Package (Excel, Access, PowerPoint, Word).
Understanding of deposit products and KYC compliance procedures.
Technical Skills:
Thorough understanding of the ACBS System and DLO Systems
Proficiency with the appropriate computer applications (i.e. Word and Excel)
Understanding of Construction Loan Administration processes and procedures along with understanding of construction lending legal issues in various jurisdictions, (i.e. NY Lien Law rules and regulations).
Able to maintain detailed records pertaining to customer loan and deposit relationships.
Experience Needed: Minimum 2-3 years related work experience
Education Required: High School Diploma, some college preferred
This position is responsible for the administration of commercial real estate loan transactions and provides operational support to Commercial Real Estate Department. In addition, this position has assumed responsibility for opening new deposit accounts for commercial real estate customers. This person is responsible for compiling all KYC information for submission to compliance for review and approval.
 #acgresourcesjobs