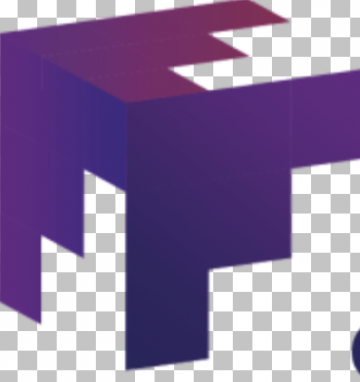 Field Technologist
Calgary, AB
Apply Now
Field Technologist Calgary, AB
THE OPPORTUNITY
Our client is a world-class fibre optic company deals with sensing and monitoring technology for wellbores, pipelines, and critical infrastructure. They are looking for a Field and Shop Technician to assist the team. This great opportunity will have both in town and out of town field work that can range anywhere in Western Canada. 
If you would like to join a world-class company and enjoy traveling, enjoy working in the great outdoors, this is the job for you! 
RESPONSIBILITES
Out of Town Field work requirement
Perform miscellaneous labour activities for installing and preparing specialized material and equipment
Work with various specialized equipment of the purpose of installing and testing fiber optics Move tools, equipment and other materials for warehousing purposes
Light maintenance and cleaning of machines, equipment and immediate work areas
Run errands to miscellaneous suppliers around Calgary and area
Learning and adhering to all applicable Health & Safety regulations
Being the 'go to person' when an extra hand is needed
 
QUALIFICATIONS
Driver's license required (clean driver's abstract) – no at fault accidents on file.
Ability to work unsupervised
Minimum Highschool with 1 year working experience, University or college student preferred
Experience in the Construction or Energy industries an asset
Mechanically inclined, able to work with hand tools and some power tools
Physically able to work in a field and shop environment
Must be able to pass a drug and alcohol test as well as random alcohol or drug test
Must be dependable with excellent attention to detail
Demonstrate a professional attitude and ability to work in a team environment with fellow employees
Hs2 and 1st aid or other field type tickets an asset
Experience with commercial vehicles, construction equipment or machinery is an asset
Job Types: Full-time
Salary: $40,000.00-$44,000.00 per year plus field bonus
COVID-19 considerations: Double vaccination required.
To apply, please submit your resume, in Word format, directly to Vivian Chan, Research Associate at [email protected]
Please quote job reference #35990
Executrade is one of the largest and most comprehensive full-service recruitment firms in Western Canada, with 11 divisions and locations in Edmonton, Calgary, and Vancouver. We have over 40 years of experience helping client companies and candidates achieve their business goals and vision. Our success is due to our people, the strong relationships we build, and the continuous and robust evaluation and refining of our recruitment and staffing processes.
Individuals interested in this employment opportunity must obtain the necessary approvals from the Government of Canada – Citizenship and Immigration department, prior to applying for this position. In accordance with the Canadian Immigration laws, priority will be given to Canadian citizens and permanent residents of Canada for employment opportunities. Detailed information can be obtained from http://www.cic.gc.ca