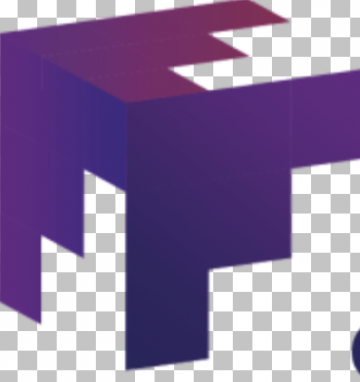 Medical Technologist Blood Banking
Crystal River, FL
Apply Now
Salary:
Medical Technologist with strong Blood Banking experience needed in the Tampa Bay area.
Acute care hospital located along the Florida Gulf Coast region just north of the Tampa Bay area.
Hospital services include a dedicated orthopedic bone and joint center, cardiac catheterization lab and freestanding emergency department. They also provide Surgical services which include robotic arm assisted, minimally invasive options for general and bariatric surgeries.
They are opening opportunities for fulltime Medical Technologist with strong Blood Banking experience that are ASCP/AMT certified generalist. This could be a Permanent or Temporary position. Shift will be dayshift Friday, Saturday, Sunday dayshift 3/12-hours
Medical Technologist would perform blood test and studies of constituents and morphology of blood. Perform Blood Banking and related department testing. Cultures, isolates and assists in identification of bacteria in body fluids, exudates and tissue samples. Perform various bacteriological, mycological and parasitological tests to provide data on cause of diseases. Assumes the duty of Section/Shift supervisor in case of his/her absence from the workplace. Collect specimens, as needed. Performs quality assurance studies, quality control activities and investigational studies, as needed
The ideal candidate would:
Have an and Associates or Bachelors Degree in Science and be ASCP certified or equivalate.

Have at least 2 years of experience working in 3 or more areas of a clinical laboratory setting.

Hold a current Florida license as a Medical Technologist in three or more specialty areas.

Be a generalist with strong Blood Banking that can work all benches Blood Banking as well as Hemo, Micro, Serology, Urology, Chemistry, Coag, PCR, CVC, Blood Gases, Cross matching.

Be a team player that could wear multiple hats in the laboratory.

Be able to trouble shoot equipment and do routine maintenance.
For more details on this position call me at (954)361 7449