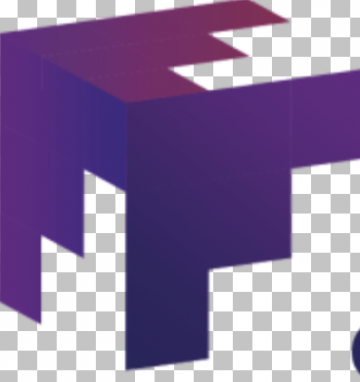 Product Manager – Industrial Bearings and Power Transmission
Edmonton, AB
Apply Now
Product Manager – Industrial Bearings and Power Transmission Edmonton, AB
Please submit your resume directly to Kevin Pedersen via email at [email protected].
The Opportunity
Our client is a leading supplier of industrial parts and services with branches across Canada. They need an experienced Product Manager who will have an immediate impact on both customers and on Service Centre performance. Responsible for researching, and analyzing Industrial equipment and service offerings, this manager will also assist in the development and implementation of strategies to meet corporate growth and profit objectives. This job can be home based in any large Canadian center, but preference would be given to southern Ontario or greater Montreal area.
Key Account Responsibilities and Functions
Participate in overall product strategy and development requirements to grow sales.
Manage marketing, communication and sales programs with key vendors and suppliers.
Participate in inventory turnover, reductions, and availability working with the asset management team.
Working with the procurement team on preferred vendor buy strategy and its utilization.
To facilitate costing on special and custom orders along with volume – this individual will Influence product pricing by utilizing market research, strategic account data, and supply chain participation.
Establish single point of contact with key vendors.
Required Skills and Qualifications
Previous experience in marketing and/or sales of Bearing, Power Transmission and Material Handling or related product is a strong asset.
Advanced Excel, Tableau and/or Power BI skills will be needed.
Bachelor's degree in Business, Engineering, Supply Chain Management, Marketing related fields or an equivalent related technical degree.
Strong powers of persuasion and a deep understanding of negotiation techniques
Must have an eye for detail along with strong leadership and decision-making.
Excellent communication skills, able to convey larger strategies to stakeholders
Continuous Process Improvement training is a strong asset.
Self motivated to work independently and within a team environment.
Willingness to travel within the region (up to 50% ).
Bilingual in English/French is an asset.
Please quote Job Reference #35876
Please submit your resume directly to Kevin Pedersen via email at [email protected] . No cover letter, please.
Executrade is one of the largest and most comprehensive full-service recruitment firms in Western Canada, with 11 divisions and locations in Edmonton and Calgary. We have over 47 years of experience helping client companies and candidates achieve their business goals and vision. Our success is due to our people, the strong relationships we build, and the continuous and robust evaluation and refining of our recruitment and staffing processes.
Individuals interested in this employment opportunity must obtain the necessary approvals from the Government of Canada – Citizenship and Immigration department, prior to applying for this position. In accordance with the Canadian Immigration laws, priority will be given to Canadian citizens and permanent residents of Canada for employment opportunities. Detailed information can be obtained from http://www.cic.gc.ca