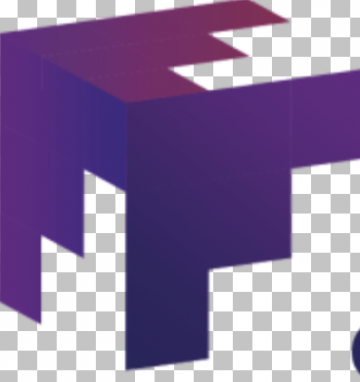 RN – Regulatory Licensing Manager
Rancho Mirage, CA
Apply Now
Salary:
Well known Palm Springs California Hospital is seeking a Regulatory Licensing Manager (Registered Nurse). This is a great opportunity to work with a great team that is know for exceptional service. Great work Life balance and offered excellent compensation and benefits.
Regulatory, Accreditation and Licensing Manager would provide leadership for safety, accreditation and regulatory activities through relationship with hospital administration and leadership, medical staff leadership, physicians, nurses, and ancillary and allied health departments to improve knowledge and performance for hospital safety, performance improvement and quality initiatives.
To qualify you must :
Have a BSN preferred a MSN
Have California Registered Nurse License
Have Team STEPPS (Science, Technology, Environment and Public Policy Specialization) certification, Certified Professional in Healthcare Quality (CPHQ)
Have 3 to 5 years of RN experience which includes acute care settings.
Have 3+ years of regulatory experience in an acute health care organization

Have experience with regulatory, patient safety, Peer Review or OPPE process
For more details on this position or other alike call me at 954 361 7449.
Please provide your most recent resume.