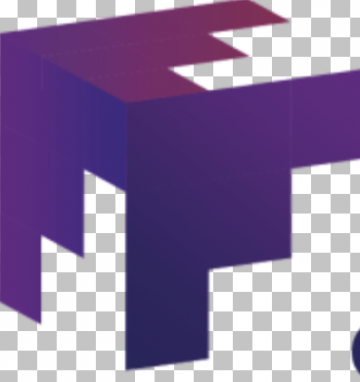 Sterile Processing Technician
Houston, TX
Apply Now
Salary:
Are you a Sterile Processing Tech look for permanent work in Houston?
We have a great opportunity to work for a major health care system in Houston Texas. Join and work with a reputable team of professionals which have been recognized for their dedication to excellence. This is a permanent position or Temp to perm with great compensation, benefits, work life balance and opportunity to grow within.
As a Sterile Processing Tech you will be responsible for maintaining high standards for decontamination, assembly, inspecting, wrapping, and sterilization of surgical instruments and medical equipment for Surgical Services and all ancillary departments, which includes working in conjunction with the Operating Room (OR) staff to provide timely sterile products, trays and case carts where applicable. This position maintains consistent and continuous workflow between the OR and Sterile Processing while practicing excellent customer service. The Sterile Processing Technician should demonstrate advanced knowledge of sterilization techniques, surgical instruments, and an in-depth understanding of the Sterile Processing Department's relationship with other departments within the hospital.
Ideal candidate for this assignment at this prestigious hospital will be experienced and ready to work.
Must have at least one (1) year of sterile processing experience
Must be Certified Registered Central Service Technician (CRCST) certification through International Association of Healthcare Central Service Materiel Management (IAHCSMM) or
Must be Certified Sterile Processing and Distribution Technician (CSPDT) certification through Certification Board for Sterile Processing and Distribution, Inc. (CBSPD)
Looking for someone that has a vast knowledge of SPD and can follow standards and IFUs
Must be able to be able to work both decontamination and assembly.
Looking for someone that is a critical thinker, fast of their feet, with a positive attitude.
For immediate consideration call me your personal recruiter for details and to schedule your interview.