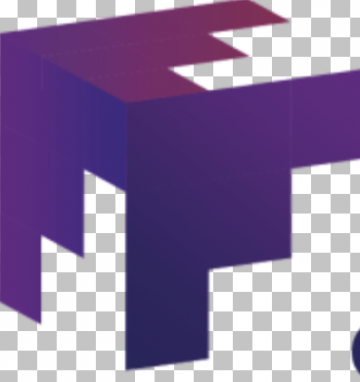 Operating Room Nurse Manager
Dallas, TX
Apply Now
Salary:
Premier Academic Medical Center is hiring experienced Operating Room / General Surgery Nurse Managers to oversee the daily patient care activities of the Operating Room!
Will consider a "try before you buy" 13 week assignment before committing to a permanent capacity! Or we will consider a permanent only capacity.
Work for a hospital that is world renowned for its research and regarded to be among the best in the country for medical education and for clinical and scientific training. Manage a team of highly skilled OR professionals in a high-tech, state of the art environment.
Dallas, Texas is a metropolitan city in the north of the state that offers the perfect blend of the contemporary and the cultural. Enjoy warm weather, affordable real estate, and some of the top performing school districts in Texas. The city has a huge art and music scene, but is also a place of historical significance.
This position will consist of managing the operations and daily patient care activities of the General Surgery departments at multiple sites. Oversee cases such as General Surgery, Robotics, Plastic Surgery, ENT, complex combination cases and much more! No direct patient care responsibilities! Will be overseeing 50 FTEs.
Experience and Education Requirements:

• BSN required.
• Requires American Heart Association BLS, and current Texas RN license (or compact state).

Preferred Experience and Education:
• Certification in Perioperative Nursing (CNOR) preferred.
• 5 years management experience in Perioperative Services.
• MSN preferred.
• Experience in a high acuity environment with complex, high tech cases.
• Experience running multiple ORS; need to be capable to function operationally in a large academic environment.
Outstanding Comprehensive Benefits: Health, Dental, Vision, Matching 403B, Life, Relocation Assistance, CME Monies and MUCH MORE!
TEMP TO PERM OR DIRECT PERM OPPORTUNITY. Work on a temporary basis for 13 weeks with the intention to transition to a permanent role so long as both parties agree after the temp period ends. You can also apply to work exclusively as a permanent candidate if preferred.
Interested in learning more? Contact me at 954-839-8740. Submit your current resume and phone availability to V[email protected] for immediate consideration!