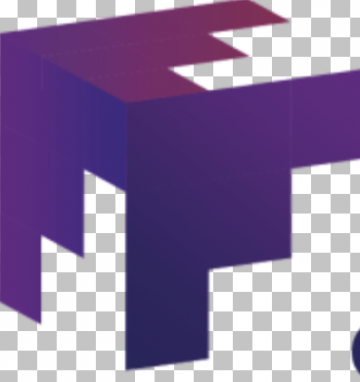 Nuclear Medicine Technologist
Rancho Mirage, CA
Apply Now
Salary:
Nuclear Medicine Technologist for a Cardiology Clinic in Southern California.
State of the Art Facility located in Palm Springs, California is seeking candidates with at least 10 years of experience working as Nuclear Medicine Technologist. This position is responsible for Nuclear Medicine imaging and therapeutic procedures, scheduling and pre-procedure patient preparation parameters, routine nuclear medicine camera operation, accurate record keeping, radiation safety regulations. You will be working at a cardiology clinic that is part of a very well know health care system.
Prefer cardiology clinic experience and with d-spect. Shift will be 4/10. Will consider candidates for temporary or permanent.
You must have:
ARRT or NMTCB or ASCP, California State License, American Heart Association BLS

Graduate of Accredited School of Nuclear Medicine Technology

Cardiology clinic experience
10 years' experience working as a Nuclear Medicine Technologist
For more information on this position or others alike email me your most recent resume or call me for immediate consideration.