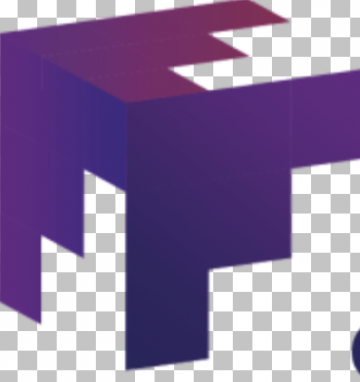 Nuclear Medicine Technologist – Cardiopulmonary
Alamogordo, NM
Apply Now
Salary:
Nuclear Medicine Technologist – Cardiopulmonary
Nuclear Medicine Technologist is needed for Cardiopulmonary sector of a State of the Art facility in in Southern New Mexico. This is a great
opportunity
to join a a well respected team of professionals that are
constantly
evolving with new technology and
practices.
Located just South of Albuquerque, N.M. and north of the Texas line, the hospital is centrally located to various different types of out door activities, s
cenery such as the White Sands National Parks to alpine meadows.
Graduate of Committee on Allied Health Education and Accreditation accredited Nuclear Medicine program or equivalent and a High School diploma

Certification: Certification by the American Registry of Radiologic Technician or Nuclear Medicine certification and current BLS card.

Licensure: NM NMT License
For more information on this position or others alike email me your most recent resume or call me for immediate consideration.