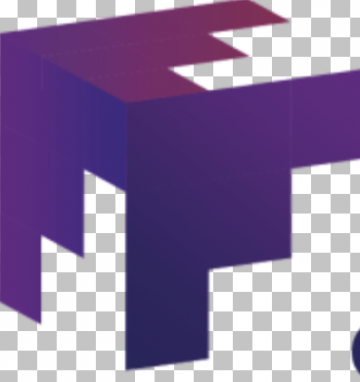 Medical Technologist – Micro
, NM
Apply Now
Salary:
Medical Technologist with strong Micro needed at a Southern New Mexico Hospital.
This State of the ART, New Mexico Hospital is a well respected facility in the area. They are opening opportunities for fulltime Medical Technologist that are ASCP/AMT certified generalist. This could be a Permanent or Temporary position.
The Hospital is a recently renovated facility and is continuously growing. You will be working within a well respected Laboratory and extraordinary team of professional that work together. Most of the laboratory services are done in house. We are currently looking to fill a night shift position Sunday thru Wednesday. Great benefits and compensation offered.
The ideal candidate would:
Have an and Associates or Bachelors Degree in Science and be ASCP certified or equivalate.
Generalist with strong Microbiology that can work all benches Hemo,PCR, BB CVC, Blood Gases, Cross matching .
Be a team player that could wear multiple hats in the laboratory.
Be able to trouble shoot equipment and do routine maintenance.
For more details on this position call me at (954)361 7449