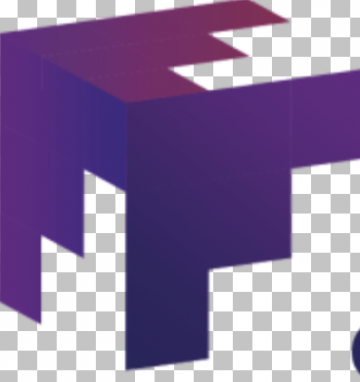 Travel / Temp Echocardiographers
,
Apply Now
Salary:
We are staffing for mutiple, urgent needs accross the country!
As of today, we have open assignments in exciting locations like California, Maryland, Hawaii, Pennsylvania, and more!!
Are you interested in being a travel Echo tech?
Enjoy the many advantages of being a traveler!
No politics
Great pay
Challenging, and diverse environments
Paid travel to desirable locations
Reach out to me today to learn about our openings, process, and compensation. We are excited to hear from you!
Submit your resume to
[email protected]
along with any specifications you desire and I will work towards finding you your dream assignment!