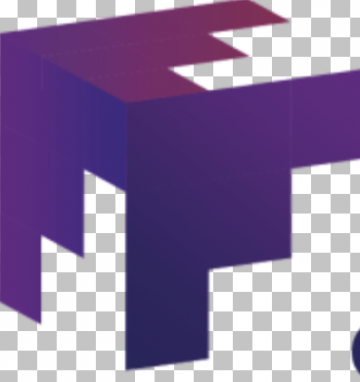 Medical Director ICU
Houston, TX
Apply Now
Salary:
We are hiring a Medical Director of ICU / Critical Care units located in Beautiful Houston, Texas!
Our hospital has a 40 bed ICU (20 medical, 20 surgical)! We want someone who has a leadership mindset that will work hard to lead our group of 8 physicians!
350 Bed Hospital with advanced technology!
Intensivists are onsite 24/7 (2 during the day and one at night).
We are looking for someone who will work 12 clinical shifts and 4 admin shifts.