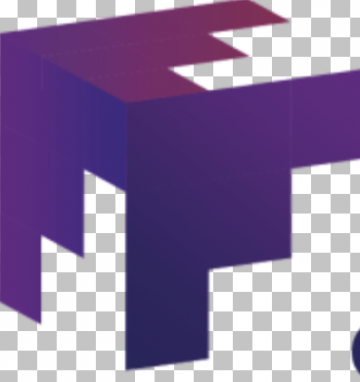 Cardiac Perfusionist
Troy, MI
Apply Now
Salary: $110,000.00 – $150,000.00
Well Run Cardiac Surgery Group in Beautiful area outside the city of Detroit is hiring an experienced Cardiac Perfusionist!
EXCELLENT Full Time Cardiac Perfusionist position, will work with 3 other perfusionists doing approximately 400 OH and (50 TAVR) and 50 non cardiac ATS. The PBMT's are very experienced and do most of not pump activity including setting up the pumps. They are accepting new graduates to apply.
The area is the seventh largest city outside of Detroit, the city is known for being the home of Henry Ford and is the world headquarters of Ford Motor Company. Local colleges and the largest indoor-outdoor museum complex. The team has been there for many years, there is a great work life balance, and located near airport and major downtown area.
The day to day for the perfusionist will be working on Cabg, valve, combo, aortic cases, TAVR, POC, IABP and very little ecmo that transports out. The caseload is divided amount the 3 perfusionists and 2 executive leadership team do cases as well, this helps staff cover PTO. The schedule is mostly Monday to Friday, weekends are rare.
Current certification by the American Board of Cardiovascular Perfusionists.. We offer a competitive wage and generous medical benefits with 401k and employer match. There is also the opportunity to receive an annual bonus. Job Type: Full-time Education: Bachelor's (Preferred) License: ABCP Perfusion (Required) Additional Compensation: Bonuses Work Location: Multiple locations Benefits: Health insurance Dental insurance Vision insurance Retirement plan Paid time off Relocation assistance