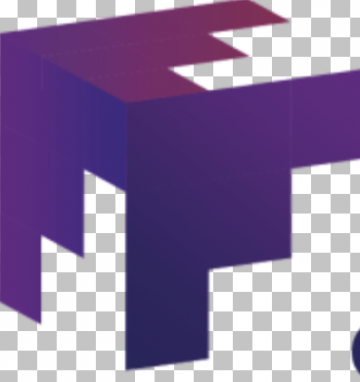 Radiation Therapist
Winchester, VA
Apply Now
Salary:
Award winning Virginia hospital is seeking experienced Radiation Therapist to join their team. This hospital is recognized as one of Virginia best Hospitals and offers an array of services from neonatal intensive care to advanced heart and brain surgery to comprehensive physical rehabilitation. The hospital services northern Shenandoah Valley of Virginia, Eastern Panhandle and Potomac Highlands of West Virginia, and western Maryland.
This is Great atmosphere and team to work with. Be part of an awarded winning team of professionals. Great compensation which included a very competitive salary, flexible scheduling, Health Insurance, PTO, Wellness program, Tuition Assistance, Retirement Plan, and Life Insurance.
The ideal candidate for this position:
Must have analytical ability to set up equipment properly, and position and align patients and equipment to very close tolerances and recreate such positions on a daily basis required
Must be able to explain therapy and treatment programs to patients to allay apprehensions and elicit their cooperation required
Should have strong skills to effectively communication with physicians/staff/physicist required
Ability to communicate with and provide care for adolescent, adult and geriatric patients required
For this position you must have
Completion of an accredited program in Radiation Therapy and registration through A.R.R.T.
BLS Certification (Basic Life Support) – American Heart 'Healthcare Provider' (HCP) – AHA approved required
1 to 2 years of experience preferred
For immediate consideration send your resume today or call at 954 3617449 to set up an interview.