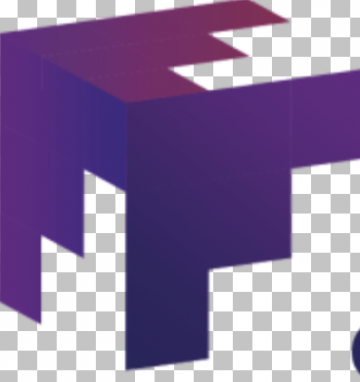 Cardiovascular Invasive Specialist
Baltimore, MD
Apply Now
Salary:
Cardiovascular Invasive Specialist (RCIS) needed at one of Baltimore's largest comprehensive health care providers. Accepting Temporary or permanent applicants. This is a nonprofit institution which prides themselves on proving quality patient care, teaching and research. Great opportunity to work along side nationally and internationally recognized experts in their field.
Be part of a hospital that is know for its groundbreaking research, innovation, and treatments rarely found in other community hospitals.
RCIS will conduct various technical duties to assist physicians while participating in the performance of Cath Lab procedures, including, but not limited to: cardiac catheterization, TAVR, modalities of coronary angioplasty, peripheral vascular and electrophysiology procedures. Call is required.
Requirements :
Graduate of an accredited school of Cardiovascular Technology.
Registered Cardiovascular Technologist; ACLS; American Heart Association CPR Card;
Microsoft Office Suite; Basic computer skills; Cerner; Synquest; Standard Office Equipment; Medical terminology; Critical thinking skills; Medical equipment;
One to three (1-3) years of experience preferred
RCIS
For more information on this position or others a like send your resume today or call to set up your interview.