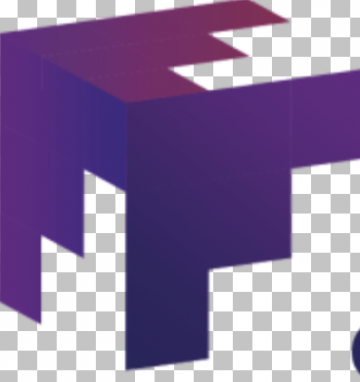 Cardiac / Vascular Sonographer
Reading, PA
Apply Now
Salary:
Great opportunity for Cardiac & Vascular Sonographers to join a well established Pennsylvania multi hospital health system and leading academic medical center that provides high-level, patient focused medical care.
Would consider Temporary or Permanent candidates!!
This teaching hospital in the suburbs of Philadelphia has a need for experienced Cardiac & Vascular Sonographers. We are looking for someone with minimum of 2 yrs of experience to join the team. You will be working with an excellent team of sonographers and exceptional Cardiology providers.
The cardiac ultrasound studies performed would include 2D M-mode, color flow, pulsed doppler and continuous wave doppler on both inpatients and outpatients. The Cardiac Sonographer will be responsible for measuring all M-mode and doppler studies when required, and must recognize the significance of cardiac lesions and alerts attending physician as appropriate.
Ideal candidate would:
Have graduated from a formal training program in cardiac ultrasound with at least 6 months echocardiography experience required; or experienced Echo Tech work with at least two years prior experience required.


Have current RCS (Registered Cardiac Sonographer) or RDCS (Registered Diagnostic Cardiac Sonographer) or RVT (Registered Vascular Technologist) and BLS (Basic Life Support)

Be able to perform Sonography procedures on all patient populations served in the in-patient and out-patient Cardiology units. Pediatrics, Adolescent, Adults and Geriatrics
For more information on this positions or others alike send your most recent resume or call today!!!!!