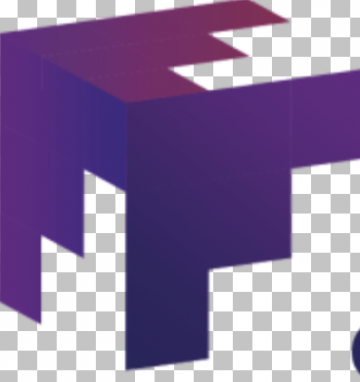 RN- Electrophysiology
Cincinnati, OH
Apply Now
Salary:
We are hiring experienced Electrophysiology EP Nurses in Cincinnati, Ohio!!
Known as one of the most livable cities in the nation, Cincinnati has low cost of living, outstanding homes, quality of life and of course our outstanding hospital!
Prestigious Health System is BOOMING downtown Cincinnati! State of the art technology, robust job summary, excellent comradery on the team and growth/opportunity for advancement! Fast paced! These are newly created positions in the EP Lab!
Candidate must have at least one year of Cardiology / Electrophysiology experience or Cath lab experience! We offer 4 10 hour shifts!
Our CARDIAC ELECTROPHYSIOLOGY LAB RNs provide pre-procedure workup, intra-procedure circulation (training provided to scrub and monitor) for patients having cardiac rhythm procedures, including all ablations and device implants. The EP lab is a dynamic work environment, performing state-of-the-art procedures including ablations for atrial fibrillation, atrial flutter, SVT (and many other atrial arrhythmias), as well as pacemakers, ICDs, and biventricular devices. Our patient population has a wide variety of acuity, The EP Lab RN provides direct and indirect patient care during procedures. They effectively communicate with physicians about changes in the patient's condition, including hemodynamic monitoring and symptomatology, and must respond quickly and accurately to changes within the care environment. They will participate in performance improvement and CQI activities within the department.
This registered nurse uses specialized knowledge, judgment, and skills to provide care to patients. The RN utilizes knowledge derived from the principles of biological, physical, behavioral, social, and nursing sciences to assess, plan, implement, and evaluate patient care.
Education: Associates Degree in Nursing Minimum (BSN required within 5 years of hire)