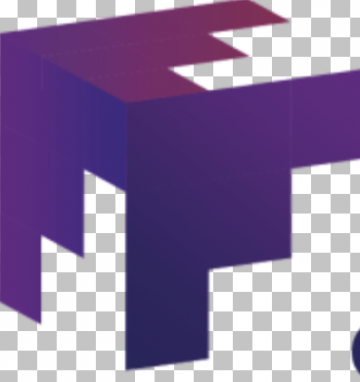 Orthopedic Physician Assistant of Nurse Practitioner
Crescent City, CA
Apply Now
Salary:
We are hiring a Nurse Practitioner or Physician Assistant to Join our growing Orthopedic Practice located in Coastal Northern California!
Join a strong network of over 400 orthopedic and sports medicine experts! This is a daytime clinic position working a Monday – Friday schedule with a very light call. This position does require the provider to have prior casting experience! The Ortho APP will work closely with the Physician in the outpatient setting to see pre and post of patients, as well as day to day patients for follow ups and new appointments in the clinic. We are located in beautiful northern California on the Red Wood Coast, just south of Oregon! This are of California offers amazing, unspoiled natural wonders, and a low coast of living with quick access to both mountains and the beach!
We cover the full range of orthopedic procedures including:
ACL reconstruction
Carpal tunnel procedures
Ankle surgery
Hip replacement and hip resurfacing
Knee replacement
Shoulder arthroscopy
Our network of orthopedic providers treats and consults for names like the Oakland Raiders, San Jose Earthquakes, Golden State Warriors, San Francisco Giants, San Francisco Ballet and the USA Olympic Track and Field team. This opportunity posts a strong compensation package, Relocation Assistance, Full Benefits, 401k with Company Match, generous PTO, and Much More!
Apply with your most up to date CV for Immediate consideration!