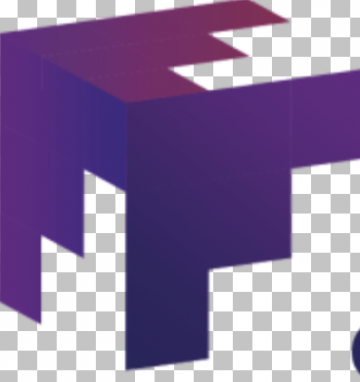 Locum Anesthesiologist
Kearney, NE
Apply Now
Salary:
Full Time Locum Anesthesiologist
We are seeking a full time Anesthesiologist to join our hospital. We currently have 1 FTE Anesthesiologist, a .75 FTE Anesthesiologist, and 4 independently operating CRNA's. Our campus has 5 Operating rooms, 2 Endoscopy suites, an EP Lab, a separate OB C-Section suite, with a 6th OR under construction now. We are open to a locum to permanent placement to ensure a good fit is mutual!
The call ratio for this position is 1:5 with a post call day off. There is a first and a second call, 1st call response time is 15 minutes while 2nd call is 50 minutes. Both first and second call can be either a CRNA or an MDA. Surgical case load would a mix of Orthopedics, OB/GYN, General Surgery and Cardiology along with other General Anesthesiology procedures. Procedures could include single shot ultrasound guided nerve blocks, double lumen tubes, and epidurals for OB. Total cases per day ranges between 25-35.
We offer a highly competitive benefits program for our physicians including:
6 weeks of vacation and 1 week of CME leave.

We pay health, dental, and vision insurance premiums for the entire family

malpractice insurance

$5,000 for CME, and cover any professional or licensure fees.

combined $65,000 relocation/sign-on bonus.
Organization Overview
We are a multi-specialty, physician led organization that provides services for our physician owned medical center we were started by a committed group of physicians and opened its doors in 2014. Responding to the needs of the community, we have added facilities, providers and services and today employs over 850 employees. At its core, this is a testament to the culture and the quality of professionals at all levels throughout our organization. Our physician led model has also been a key component of our success as physicians have a voice in all decisions made, whether they be operational or strategic. Many organizations claim to be physician led, however we live that reality with 9 physicians serving on our Leadership Board and 4 of those serving on our System Board.
Our city is a vibrant and growing community that proudly supports a large variety of amenities. We are home to a thriving Division II University, a local airport, and many indoor and outdoor sports centers & venues. Here, you will notice a low cost of living and affordable housing options.
Our town is a growing, family-oriented town that with several, highly rated options for both public and private schools. There are many parks, pools, and local businesses for family friendly activities. we are rated as an "A" on Niche.com's places to live with some of the leading factors being a high resident satisfaction rating, many nightlife opportunities, and a low crime rate.
The cultural scene is active and growing- we host everything from major concerts, international cuisine tastings, and art shows. You will also find many options for outdoor hobbies including a kayaking water trail, lakes for fishing, and hike and bike trails. We are also home to a large variety of excellent restaurants, coffee shops, and breweries to fit anyone's taste and preferences.
For immediate consideration send your most up to date CV to john.reinking at palmcareers.com. For more info on this or other jobs nationwide call John Reinking with Palm Health Resources!
Apply Today!