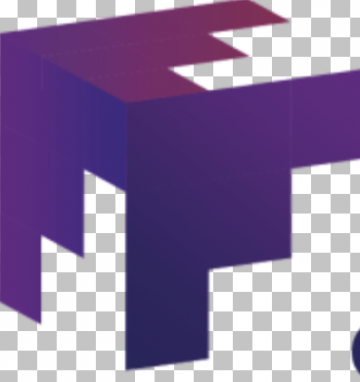 Lathe Operator
Oklahoma City, OK
Apply Now
Lathe Operator Oklahoma City, OK
Grit Resources is hiring a Machine Operator here in the Oklahoma City metro area! This position is with a great company who focuses on quality and safety. If you would like the opportunity to learn and grow within a great company and you meet the qualifications below, then this might be the job for you. Apply today! 
Job Summary:
To assist in the various stages of the machining process to achieve high quality machined parts at maximum output.
Qualifications:
Must have knowledge of Manual and/or CNC machining.
Basic Computer Skills.
Detail Oriented with excellent organizational skills.
Strong work ethic.
Ability to follow specific instructions.
Ability to Multi-Task and Prioritize.
Has the knowledge and experience to be able to set up machines
3 years experience preferred

Vo-Tech Machining Training Certificate may substitute some experience
Knowledge in the following areas:
Oilfield assemblies and parts.
Ability to read and understand instructions; quality control; and safety.
Effective verbal, written communications skills.
Basic math and computer skills.
Must be able to read, evaluate and respond to product specifications and drawings.
Must be familiar and comfortable with various types of metal cutting machinery (mechanically inclined).
Physical Requirements & Work Environment
Regularly required to talk or hear
Frequently required to stand and walk
The position requires frequent lifting, pushing, and pulling objects that are 50 pounds or lighter.
The noise level in the shop may be loud.