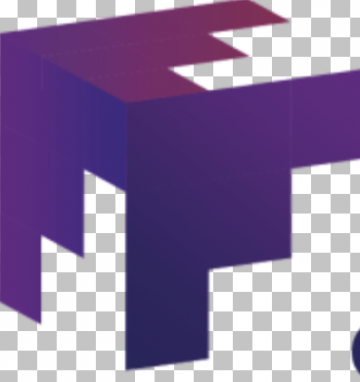 Manufacturing Shop Tech
Oklahoma City, OK
Apply Now
Manufacturing Shop Tech Oklahoma City, OK
Grit resources is hiring a manufacturing shop tech! This position requires great attention to detail as well as heavy equipment operation. If you are looking to start your new career, then this may be the position for you!
Shop Tech Essential Duties:
Responsibilities include operating a saw, material movement, and general equipment upkeep.
Load, set-up and operate a band saw
Inspect work with the use of gauging
Perform traceability marking and documentation
Read production orders, gauges interpret blueprints and material specifications
Basic equipment maintenance, shop housekeeping, chip disposal, equipment, and tooling upkeep
Operation of overhead crane and forklift.
Sort and place raw material and finished goods in specific locations, while maintaining system integrity
Perform other basic manufacturing and shop duties as required
Shop Tech Education & Experience:
High school degree or equivalent. This requirement may be waived if the applicant possesses two years of related experience and/or training
Minimum 1 year of related experience Knowledge & Skills
Ability to read and interpret documents such as safety rules, operating and maintenance instructions, procedures and communicate well
Must possess the ability to perform basic arithmetic
Limited computer knowledge
Mechanically inclined with a basic understanding of machinery and tooling
Work Environment and Physical Demands:
Regularly required to talk or hear; frequently required to stand; walk; use hands to finger, handle or feel; and reach with hands and arms.
The position requires frequent lifting, pushing, and pulling objects that are 50 pounds or less.
The employee is frequently exposed to fumes or airborne particles, vibration, and moving mechanical parts.
Noise level in the shop may be loud. We pride ourselves on maintaining a safe and healthy environment for all employees.