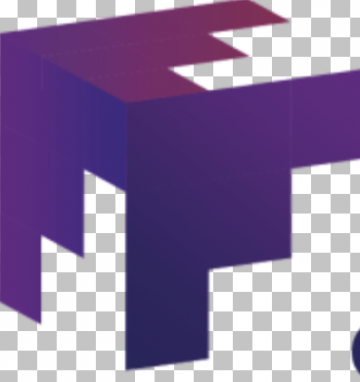 Metal Fabrication/Welder
Oklahoma City, OK
Apply Now
Metal Fabrication/Welder Oklahoma City, OK
Grit Resources is looking for a Metal Fabricator to join an awesome company here in the Oklahoma City Metro area. This position requires welding as well as the ability to use hand tools. If you are looking for long term stability and a lasting career with great benefits, then this may be the position for you!
Metal Fabricator Responsibilities:
Mig, Tig, Arc welding and Torch cut
Weld prep and fit steel components into a subassembly or main assembly per drawing specifications
Weld steel components together per AWS or internal specification standards
Finish treatments of welded seams
Careful handling and movement of very large pieces and components
Read and interpret blueprints
Verify and manage drawings, drawing revisions and assembly kits
Complete required quality documentation
Complete project time records daily
Adhere to quality processes, procedures, and guidelines
Follow "Standard Work" and SOP Procedures
Follow safety procedures.
Metal Fabricator Requirements:
College or trade school education (Preferred)
Use of hand and power tools
Mechanical skills are required
Ability to read a tape measure
Basic computer navigation and utilization skills are required
Good written and verbal communication skills are required
High attention to detail and selfmotivation skills
Able to stand for long periods
Lift up to 50 pounds
Able to perform tasks in hot and cold temperatures
Some bending, squatting, and climbing
Some overtime may be required
Handling of stainless steel
Ability to pass all pre-employment screenings