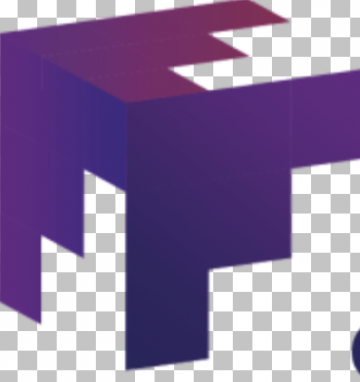 Product Engineer
Oklahoma City, OK
Apply Now
Product Engineer Oklahoma City, OK
Grit Resources is hiring a Product Engineer for a great company in the Oklahoma City Metro Area. If you experience in engineering and naturally have a close attention to detail this job may be for you!
Product Engineer Summary:
Perform engineering assignments as part of a work team involved in the sales, engineering, planning, organizing, and developing of projects.
Design and direct installation of mechanical or electromechanical products or plant systems.
Product Engineer Responsibilities:
Work directly and indirectly with customer service and sales personnel on quotations and technical clarification on all product lines.
Size valves and provide data sheets to customer specifications using calculators
Provide cut sheet presentations of product assembly drawings with dimensions, bills of material, and technical data regarding applications to customers
Perform ECR's (Engineering Change Requests) and create bills of materials using ERP system
Sales Order Approvals in accordance to specifications
Work together with engineering team on sustaining, in problem solving, product design, and manufacturing of valves in compliance with industry standards.
Perform ECN's (Engineering Change Notices) and Drawings, dimensional and material, and design changes
Provide support to assembly, supply chain, as well as QC with component prints and material specifications
Create, update, and maintain nomenclatures for part numbering
Create build/test procedures for assembly
Product Engineer Requirements:
Primary drafting experience using SolidWorks, with ProE, AutoCad knowledge, Microsoft Office products.
Bachelor's Degree in engineering (Mechanical Engineering preferred) with 2-4 years of related experience, or Associates degree with 5-7 years of related experience.
Application/Design of one or more of the following:

Safety Relief valves (Reclosing/Non -Reclosing)
Control Valves
Chokes

Preferred knowledge: Idustry Codes and Standards knowledge/familiarity in ASME Sec I-IX, B16.34, B16.47, B16.5, API 6A, 6D, 608, Q1/ISO, NACE MR0175, CSAZ245, CE/PED, CRN Metallurgy and/or Welding