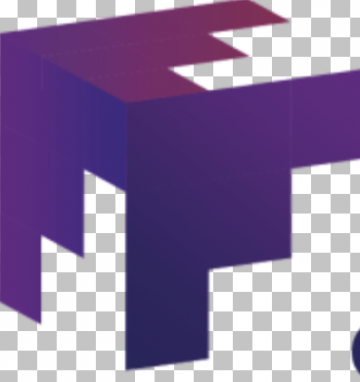 Welder – 3rd Shift
Oklahoma City, OK
Apply Now
Welder – 3rd Shift Oklahoma City, OK
Are you looking for a 3rd shift welding job? Grit Resources is on the pursuit to find an experienced welder for an awesome company right here in the Oklahoma City area! 3rd shift is from 9pm-5:30am. If you have experience with different type of welds like MIG, TIG, Stick weld, this then job would be perfect for you! Pay is up to 22/hr! Apply with us today!
Essential Duties and Responsibilities:
Fabricate components by using equipment to clean, prepare, cut, burn, and weld pieces, setting up and measuring assemblies and selecting appropriate method.
Must know and understand weld symbols.
Weld cover and perform various tank modifications.
Regularly attends work as scheduled.
Follows safety rules and/or guidelines while performing daily work.
Reviews manufacturing instructions, diagrams, charts, and repair order to determine work scope.
Safely operate various overhead cranes, forklifts, coil lifter, enerpac hydraulic system, and various handheld power tools.
Ability to interpret drawings, manufacturing plans, and possess strong problem-solving skills and a commitment to quality.
Maintain safe work environment by following procedures.
Must be able to read tape measure and mics.
Able to work independently of others and have their own tools.
Follow direction.
Ability to MIG, TIG, stick weld, braze, operate cutting torches, and plasma cutter to AWS standards.
Ability to learn and apply new skills.
Keeps abreast of current developments.
Displays understanding of how job relates to others.
Requirements:
Must be able to pass a pre-employment drug screen and physical.
Complete a satisfactory nationwide criminal background check.
High school diploma or general education degree (GED).
Two plus years related experience and/or training.
Ability to read and comprehend simple instructions, short correspondence, and memos.
Ability to write simple correspondence.
Ability to effectively present information to employees within the organization.
Ability to add, subtract, divide, in all units of measure using whole numbers, common fractions and decimals.
Basic computer knowledge.
Employee must regularly lift and/or move up to 10 pounds.
Frequently lift and/or move up to 25 pounds and occasionally lift and/or move up to 50 pounds.