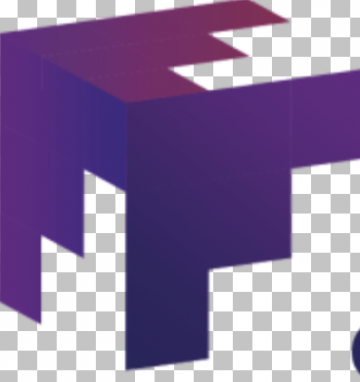 Assembler
Shawnee, OK
Apply Now
Assembler Shawnee, OK
Have you worked in a manufacturing setting and looking to work near the Shawnee area? Girt Resources is on the pursuit to find mechanically inclined and attention to detail driven individual to join an impressive business that is in the Oil and Gas sector! This is a DIRECT HIRE position with all benefits included day 1. Hours are 4:00 PM – 2:30 AM. If you are looking for a new career change, this is the best opportunity for you. Apply with us today!
Assembly Basic Function
Assemblers are required to measure, assemble, and test, components and complete orifice fittings that produces.
Assembly Responsibilities
• Assemble final product to specifications in an efficient manner

• Test and measure the product and its components through the various stages of assembly

• Follow established processes

• Deburr parts

• Perform communication test

• Verify bore dimension

• Perform tap hole roundness test

• Perform tap hole location test

• Paint completed fittings

• Follow safety rules

• Perform hydrostatic test of 5-bay

• Set eccentricity

• Must be able to perform level 1 duties

• Operate the Large HydroStatic Test station

• Must be able to perform level 1 and 2 duties