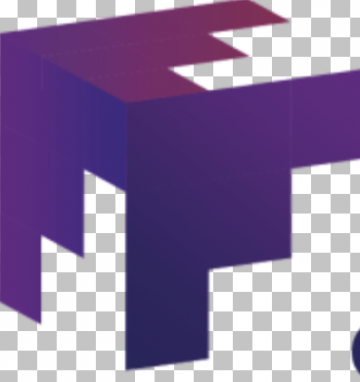 CNC Machinist 2nd shift
Shawnee, OK
Apply Now
CNC Machinist 2nd shift Shawnee, OK
Are you an experienced Machinist and looking to work near the Shawnee area? Girt Resources is on the pursuit to find mechanically inclined and attention to detail driven individual to join an impressive business that is in the Oil and Gas sector! This is a DIRECT HIRE position with all benefits included day 1. Hours are 4:00 PM – 2:30 AM. The pay is up to $28/hr DEO. If you are looking for a new career change, this is the best opportunity for you. Apply with us today!
Machinist Basic Function
Machinists are essential to the operation. Machinists will machine castings and component parts that are needed to build the orifice fittings that are produced.
Machinist Responsibilities
Level 1
Follow job traveler and work instructions
Follow established processes
Must be able to interpret drawings
Use and read measurement tools
Dimensionally inspect parts
Deburr parts
Be familiar with Fanuc control
Perform preventive maintenance
Follow established safety rules
Any other unlisted tasks as required by the Manufacturing Supervisor
Level 2
Perform Workshift offsets
Perform Tool offsets
Must be able to perform level 1 skills
Level 3
Do own set ups
Tool data setup
Program interpretation