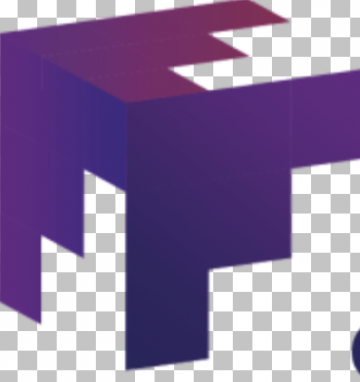 CNC Machinist
Oklahoma City, OK
Apply Now
CNC Machinist Oklahoma City, OK
Do you have experience with CNC Machining and G code programming? Grit Resources is looking for a hard and dedicated worker to join an awesome business right here in the Oklahoma City metro! Multiple shifts available. A handful of the awesome benefits that are offered are Medical insurance, 401 (k) with a profit sharing bonus, and even multiple weeks of Paid Time Off (PTO). Apply with us today!
Job Summary
To assist in the various stages of the machining process to achieve high quality machined parts at maximum output.
Duties & Responsibilities
Sets up CNC machines to run parts.
Operation of CNC and/or Manual Machines (mills and lathes)
Performs routine maintenance on CNC machines as necessary.
Deciphers job orders and blueprints.
Identifies and verifies various parts, tools, and materials.
Uses various measuring devices such as calipers and gauges.
Is accountable for quality of parts, tooling, and supplies.
Verifies accuracy of paperwork.
Adjust fixturing, machine, thread, and checks tolerances on parts.
Periodically inspects tools, parts, and equipment for accuracy and/or deficiencies.
The CNC machinist remains safety conscious at all times.
Reads programs, specifically G codes.
Works the 2nd shift in the evening.
Skills
Must have knowledge of Manual and/or CNC machining.
Basic Computer Skills.
Detail Oriented with excellent organizational skills.
Strong work ethic.
Ability to follow specific instructions.
Ability to Multi-Task and Prioritize.
Ability to Read Blueprints.
Understands how to read programs, specifically G codes.
Has the knowledge and experience to be able to set up machines